Whether you're looking for a brand new website, or just sick of getting overcharged for maintenance, we're here to help!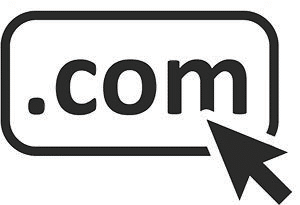 FREE DOMAIN NAME
A domain name is simply the name of your website, and where you'll direct potential customers. If you have one, we can use your existing domain, or get you a brand new one.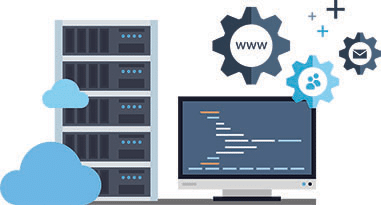 WEB HOSTING
This one is a little more involved, but once we have the domain name, it's a breeze. Web Hosting basically makes the files that comprise a website (text, images, etc.) available for everyone to view online!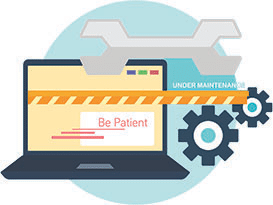 MAINTENANCE
Once we "finish" building your website, we aren't going anywhere. We'll constantly be checking your website for issues and mistakes, as well as working with you directly to keep it as updated and relevant as possible.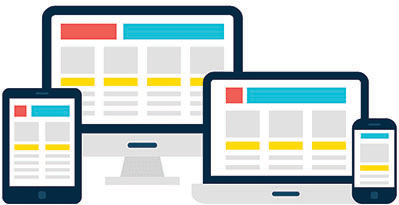 MOBILE FRIENDLY
A mobile friendly, or mobile optimized website means that it will automatically reformat itself to best fit the device you're using to view the website. This means that every device from a desktop computer to an iPhone is covered.